1. The Avengers Sequel
Phase: Production
Starring: Robert Downey Jr. (To mention only one)
Plenty of rumours are flying around regarding Avengers 2. No doubt this will be THE next biggest blockbuster this world has even seen! Here's everything you need to know. In a nutshell, Captain America, Iron Man, Thor and the Hulk reassemble for the sequel to The Avengers. The superheroes will battle Thanos with the help of Black Widow, Hawkeye and Nick Fury from S.H.I.E.L.D.. Joss Whedon returns to write and direct the sequel.
2. The Days Before
Phase: Development
Starring: Robert Downey Jr.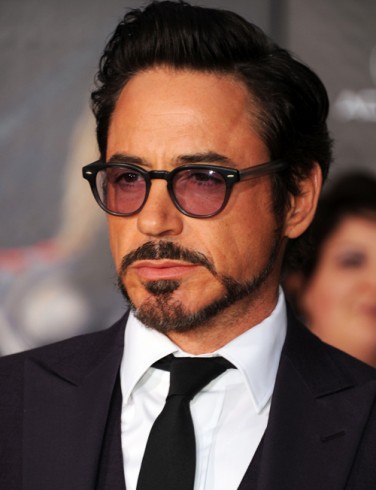 Timur Bekhmambetov will direct the sci-fi action film The Days Before starring Robert Downey Jr. and Reese Witherspoon. Aliens are destroying our planet by going back in time. They travel back each day to destroy each yesterday. One man beats them to a yesterday to warn people of impending disaster. Chad St. John wrote the script.
This film has a distinct "Groundhog Day" feel to it. But we must admit it sounds pretty awesome! With Reese's recent DUI arrest, things may change a bit though.
3. How to Talk to Girls
Phase: Development
Starring: Robert Downey Jr.
We had a bit of a "WTF" moment there when we first head about this, but apparently Robert Downey Jr. will produce and star in the comedy How to Talk to Girls based on the book written by a nine-year old Alec Greven. The book advices boys on how to deal with the opposite sex. Ben Karlin and Stu Zicherman adapts the screenplay.
4. Perry Mason
Phase: Development
Starring: Robert Downey Jr.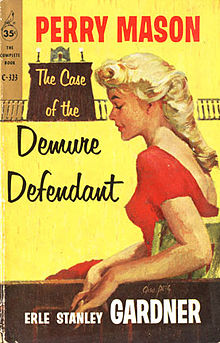 Robert Downey Jr. will play Perry Mason in a feature adaptation of the defence attorney created by Erle Stanley Gardner. The story will be set in Los Angeles during the 1930s. Gardner, who was one of the best-selling authors of all time, had "135 million copies of his books in print in America alone in the year of his death" in 1969. The character of Perry Mason was portrayed each weekday on a long-running radio series, followed by well-known depictions on film and television, including "television's most successful and longest-running lawyer series" from 1957 to 1966.
5. Pinocchio
Phase: Development
Starring: Robert Downey Jr.
Robert Downey Jr. stars in a live-action adaptation of Pinocchio based on the Italian children's book written by Carlo Collodi. Geppetto carved a wooden marionette that dreams of becoming a real boy and embarks on a quest to find his missing puppet. The Director is Ben Stiller, so no doubt this will be a comedy. There's no clarity on which role Robert Downey will play yet. Perhaps Gepetto?
6. The Judge
Phase: Production
Starring: Robert Downey Jr.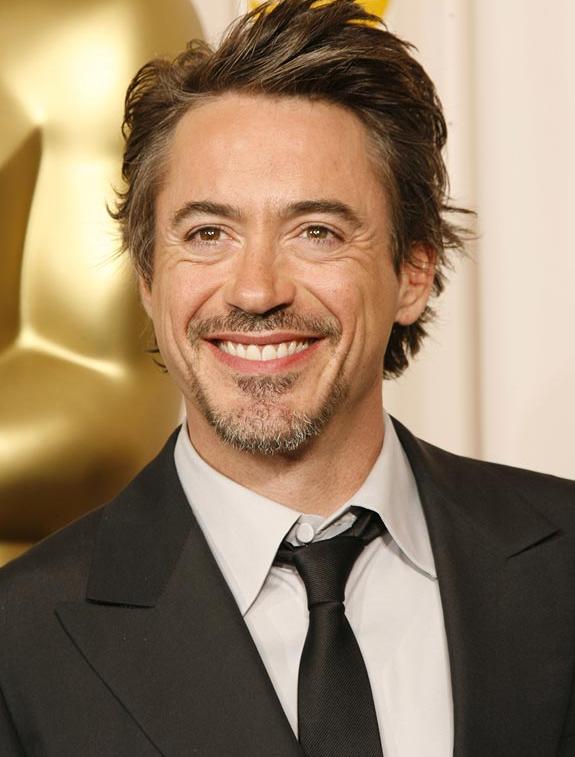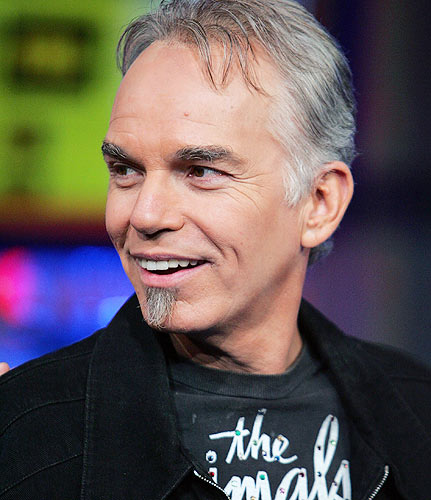 The drama/comedy The Judge stars Robert Downey Jr. as a lawyer who returns home for his mother's funeral only to find out his Alzheimer's-stricken father, Robert Duvall playing a former judge, is the murder suspect. David Dobkin directs from a script by Nick Schenk.
Other cast members that have already been confirmed are Robert Duvall, Billy Bob Thornton and Gossip Girl star Leighton Meester. This is quite a cast.
7. Sherlock Holmes 3
Phase: Development
Starring: Robert Downey Jr. and Jude Law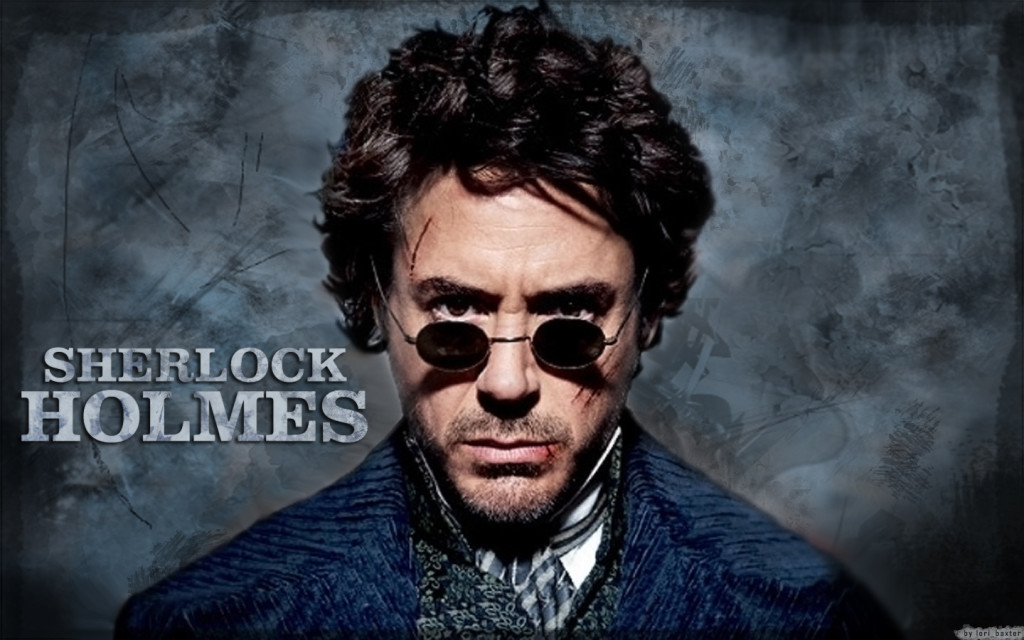 Little has been revealed for the third Sherlock Holmes movie, Robert Downey Jr. will star once again as Sherlock Holmes along with Jude Law as Dr. Watson.


Comments :